Aps(Auto Used Car Solutions) specializes in Ssangyong GM Daewoo Kia and Hyundai Used Car. Also we supply Daewoo & Hyundai Used Bus, Tata Daewoo & Hyundai Used Truck.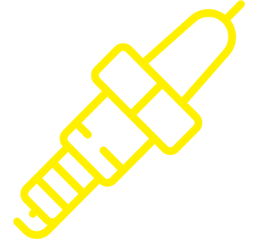 PRODUCT - Korean Used Car
We supply used Korean Car. Those are below.
---
Used Hyundai Car, Truck & Bus
Used Ssangyong Car
Used Kia Car
Used Tata Daewoo Truck & Bus
Become our partner
APS(Auto Parts Solution) supply all kinds of Korean Auto Spare Parts.. Those are Hyundai Kia Auto parts & GM Daewoo and Ssang Yong Auto Spare Parts. We also supply Hyundai Truck Bus Spare parts, Tata Daewoo Truck Parts, Daewoo Bus Parts. Scania Volvo Mercedez Benz Truck Parts are also possible.